Highly specialized
Massage, Stretch, Exercise.
Bergen County's top rated massage and personal training practice.
Try our services independently or together as a complete experience.
Each offers it's own unique way to help you move better and feel good.
Therapeutic Stretch
We integrate several stretch,
massage and rehab practice
to create a holistic approach.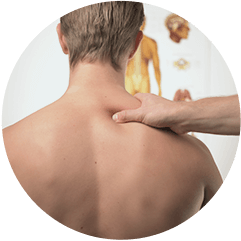 Massage Therapy
Several techniques are used,
to help muscle tissue improve
in tension, circulation, and pain relief .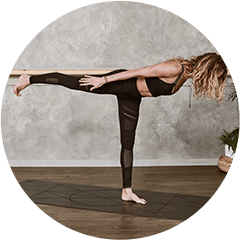 Balanced Exercise
We create a flow of exercise for,
you that helps improve your movement
while keeping you feeling good in performance and activities of daily living.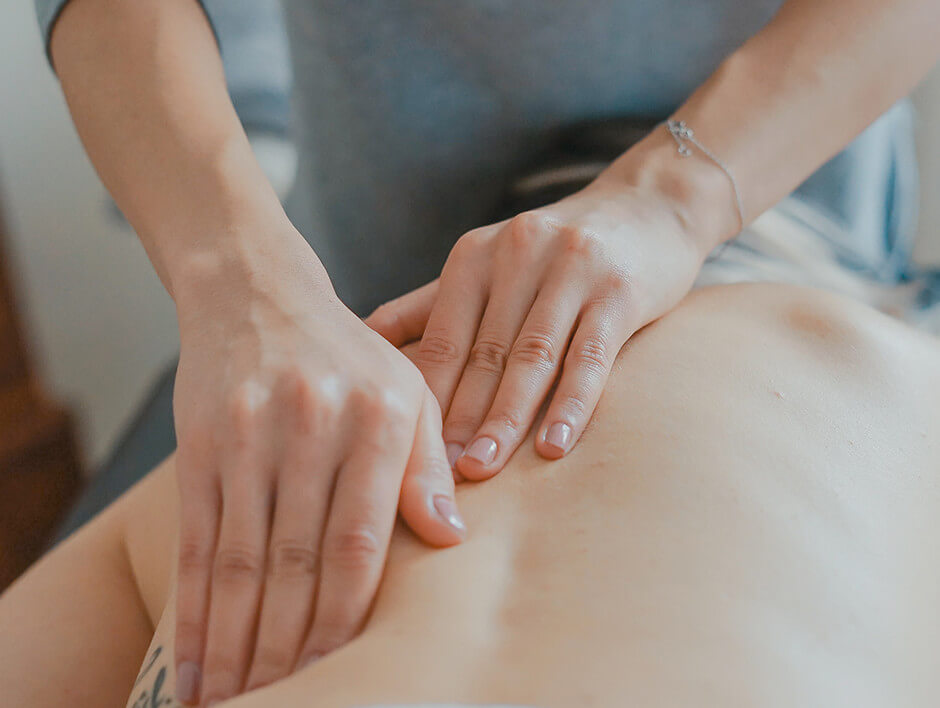 If you live an active life, our stretch, massage,
and personal training programs are designed to
help you move better, and feel good.
We have created a unique 3 step approach to
move better and feel good. In your first session
we focus on helping you feel good.
Let's start there.

Education
Up to date with the latest methods in manual therapy, assessment, and program design.

Professional Experience
A combined experience of 40 years in performance related stretch and massage.

Movement Specialist
Forward thinking in biomechanics & exercise science. 
Our professionals are trained in the areas that matter most,
when it comes to feeling and moving better.
Thomas Patterson
George Buitrago
"I've waisted time and money on
stretching and massage that doesn't work, UNTIL NOW!"
© 2023 Body Culture. All Rights Reserved