Enjoy Customized Solutions In Our Personal Training Program
At Body Culture, we know that one size doesn't fit all. That's why we're offering a comprehensive Personal Training program where you can work alongside a professional coach and customize every aspect of your fitness journey.
Whether you're hoping to lose weight, build strength, or just stay active for the first time in years, we have the answer for you here. Body Culture is Bergen County's leader in personalized fitness training and we can't wait to show you what we've got.
Come see us in Cliffside Park today or fill out the short form on your screen to learn more!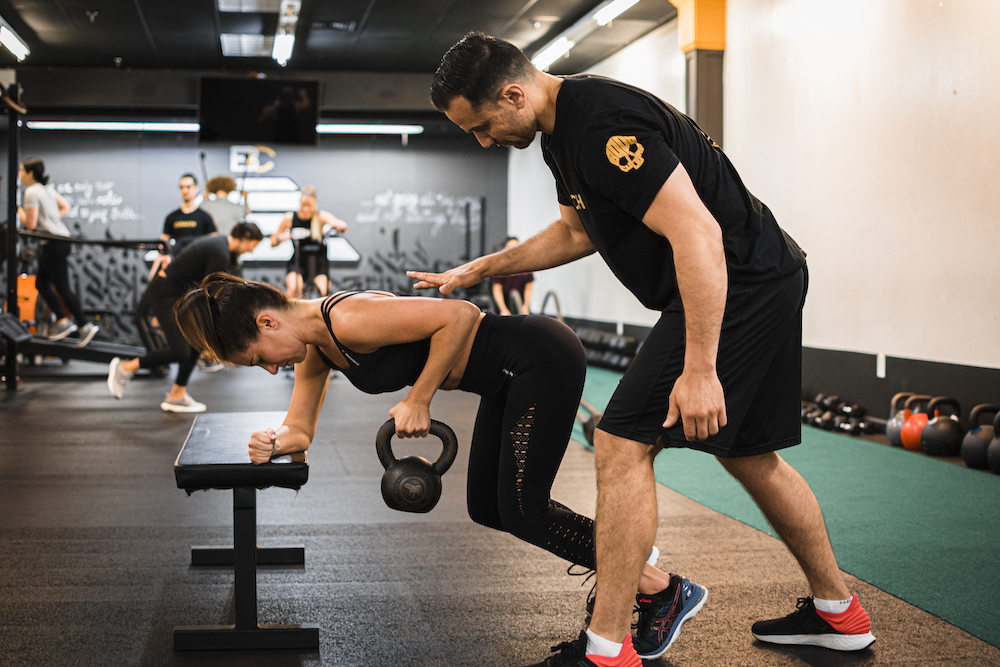 Why Is Our Personal Training Program Right For You?
We work hard to meet the needs of everyone who walks through our doors. From complete beginners to accomplished athletes, our Personal Training program is designed to meet you where you are and help you take steps forward every single day.
From day one, you'll be paired with a certified instructor who will learn about your fitness history, your goals for the future and what has held you back in the past. Then, we'll hit the ground running.
At Body Culture, we're helping people all across Cliffside Park take on:
Targeted workouts based on your unique skill set
Improved lifestyle habits for maximized success
Ongoing motivation and accountability every step of the way
Hands-on coaching and support like never before
So, What Goals Do You Have In Mind?
Like we said, everyone has a different idea of what success looks like. Some people train with us and hope to compete at the highest levels. Others just want to find a sustainable fitness solution where they can stay motivated and stick to the plan.
And of course, there are a million variations in between.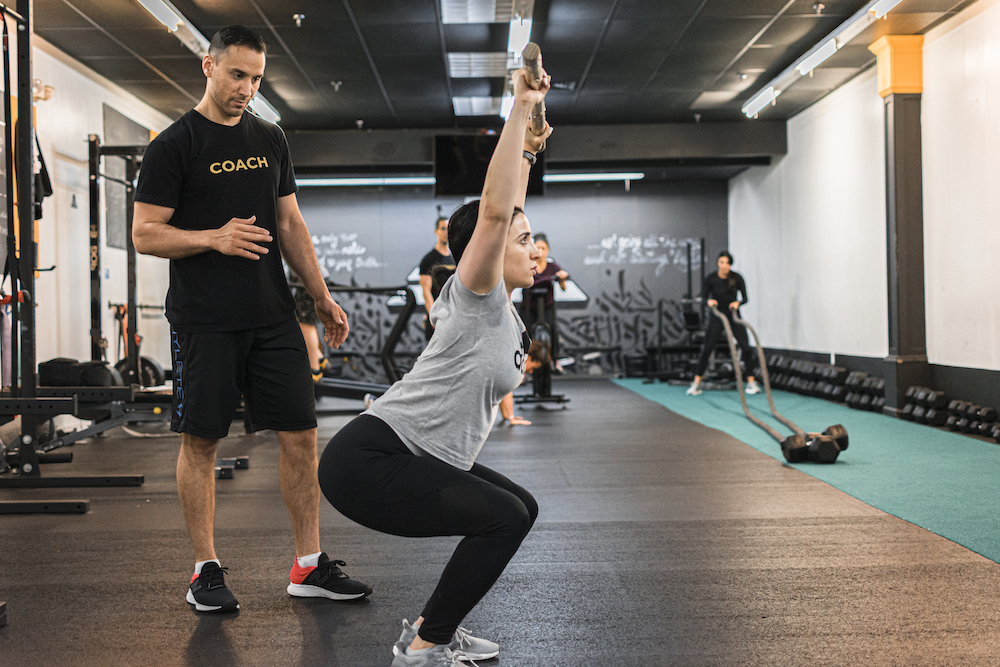 But that's what makes our Personal Training program so special. We're here to help you focus on the goals that matter most to you. We're here to coach you through the process and have your back every step of the way.
At Body Culture, we're giving you the chance to:
Set incremental goals on the path to success
Improve every aspect of your training one step at a time
Enjoy a private setting where you can focus on your goals and priorities
Face life with more confidence than ever before
Come See Us Today For The Best Personal Training In Cliffside Park
If you're ready to change the way you train, come see us today at Body Culture in Cliffside Park. We are helping men and women all across Bergen County find long-lasting success and we can't wait for you to be next.
Just fill out the short form on your screen to learn more about our Personal Training program and everything else we have to offer.