Take On Individualized Instruction In Groups Of Up To 4 With Our Small Group Fitness Classes
Do you prefer the small group setting where you can enjoy individualized instruction AND feed off the energy of everyone around you? Well, at Body Culture, we've got just that.
Our Small Group Fitness classes here in Cliffside Park pair you with up to three other people for a completely customizable fitness journey. Every person has their own workout and their own path to success.
Learn more today by simply filling out the short form on your screen.

Why Is Small Group Fitness Right For You?
Sometimes it's intimidating to work one-on-one with an instructor. Sometimes you just need that extra support and accountability that only a few close friends or classmates can offer.
Either way, our Small Group Fitness class has the answer.
This system is the best of both worlds, helping men and women of all skill levels take on a customized fitness plan and rely on hands-on coaching while also enjoying the fun and excitement of the group setting.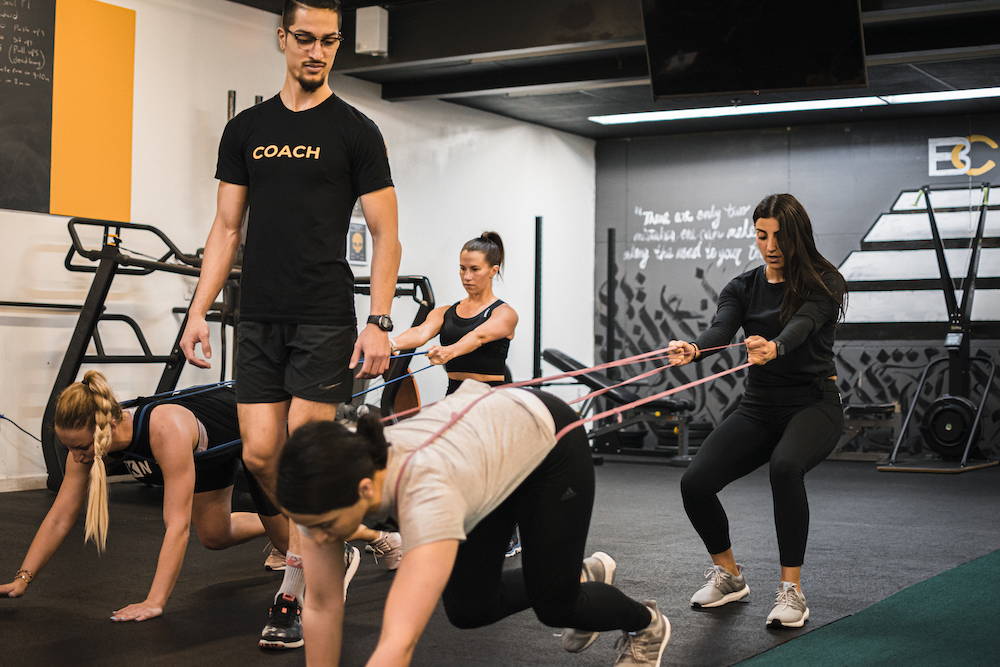 Come see us in Cliffside Park for:
Targeted workouts that are built just for you
Hands-on coaching and accountability
A step-by-step-path to sustainable success
Ongoing support and motivation from day one
So How Does It Work?
Our Small Group Fitness classes bring together up to four people at once. But each of those four people takes on their own unique training program. This flexibility allows us to create a customized plan for you and it allows you to focus only on the goals that you care about.
We'll be there every step of the way to help you learn the ins and outs of every movement and stay injury-free along the way. But you'll also enjoy the sense of comradery that comes with working out alongside a handful of classmates.
At Body Culture, we're setting people in Cliffside Park and Bergen County up for:
Healthy, sustainable fat burn and weight loss
Lean muscle toning across your entire body
Improved cardiovascular endurance
Incredible self-confidence in no time
Check Out Our Small Group Fitness Classes In Cliffside Park Today!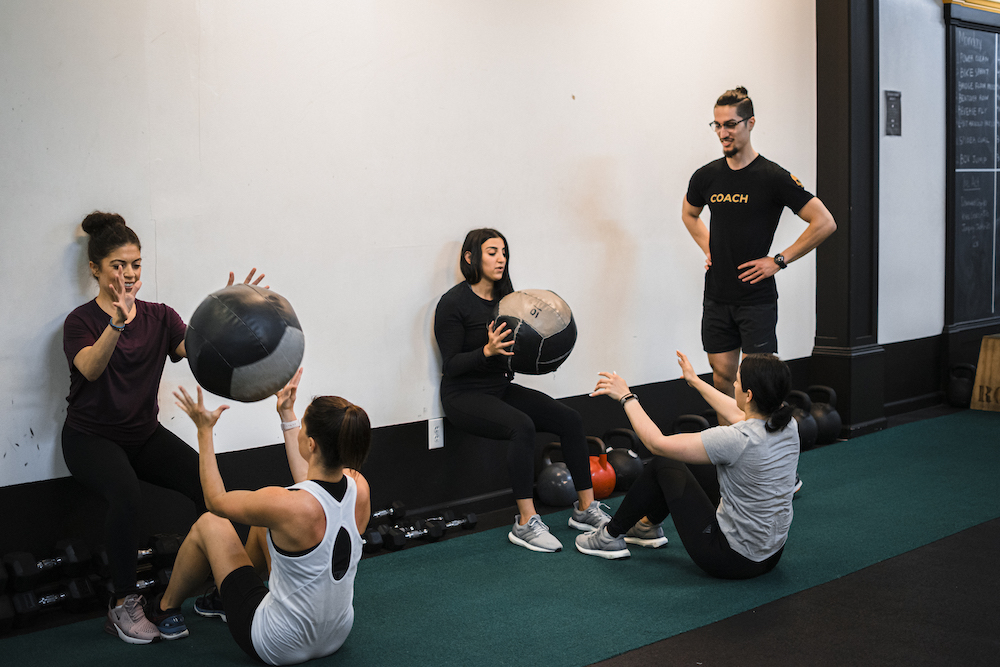 Our team at Body Culture is working hard to help people of all backgrounds and experience levels find success. We're here to offer support, accountability, and a dynamic training routine that is tailored to meet your unique skill set and the goals that matter most to you.
Join us in Cliffside Park today to see it all for yourself or simply fill out the short form on your screen to learn more about our Small Group Fitness program.